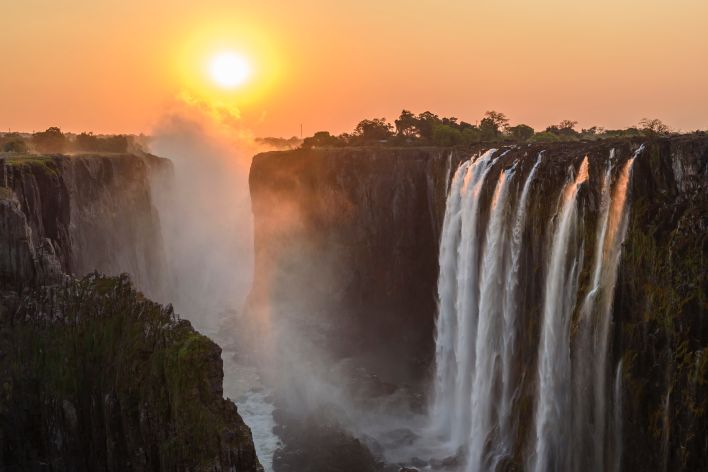 Victoria Falls Marathon
September 18, 2022
Tickets
MARATHON ROUTE
Runners will run downhill and across the iconic Vic Falls bridge, toward the Zambian border. Often, in the early morning, there is a chilly spray from the nearby Falls, and always great views – be careful of people stopping for photos!
Turning on the Zambian side, just before the gate, where you run back across the bridge, then turn right on to Zambezi Drive, along the Zambezi River, and past the Big Tree into the Zambezi National Park. Look out for game – elephant, buffalo and lion are present in this area, as well as kudu, impala etc. There are National Parks' rangers along the route to keep you safe.
The route returns toward town, via Vic Falls Safari Lodge, and up into the residential area before returning on a second loop back through the Zambezi National Park.
The finish is once again at the school on the Kazungula road.