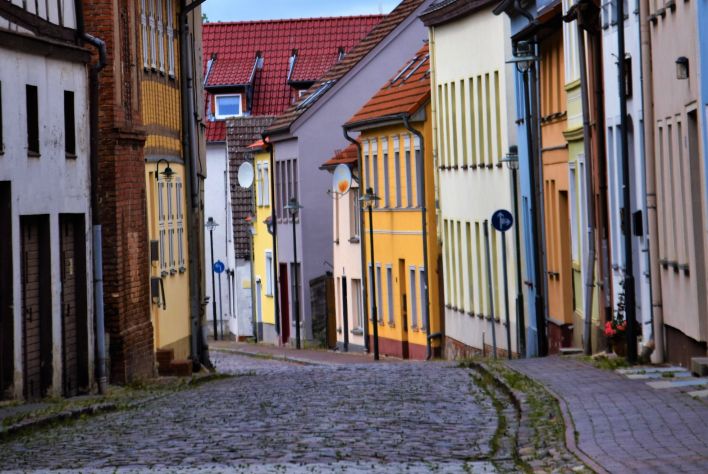 Usedom Marathon
September 3, 2022 – September 4, 2021
THE PLACE OF HAPPENING
Once across the sunny island - participants in the Usedom Marathon pass
numerous places where holiday-makers romp around, especially in summer.
History
The Usedom Marathon has been held since 1979. It is organized in close cooperation between a Polish and a German association. Traditionally the start takes place in the Polish town of Swinoujscie, only in 1984, 1986 and 1988 was started in Wolgast.
The number of participants has continued to develop positively in recent years. In the early years there were only a few enthusiasts (1979 - 35 participants), the number of participants rose continuously from 1991 (72 starters) to around 300 participants in the marathon today.