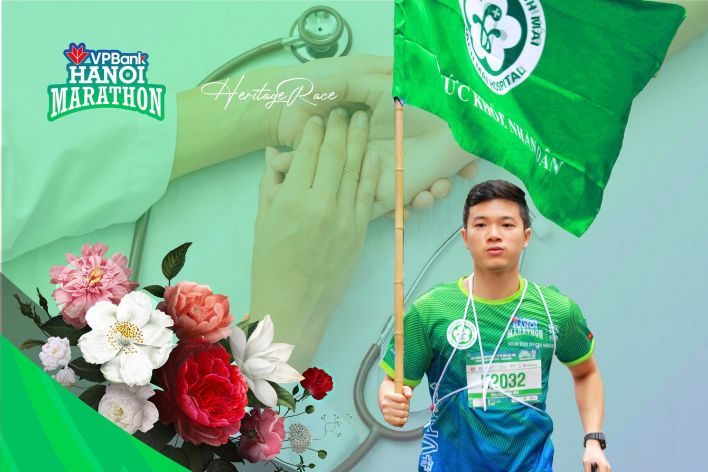 U Marathon Details VPBank Hanoi International Marathon & Half Marathon, 10K
March 6, 2022
Race Kit time and place: It will be updated on the website.
Athletes (athletes) need to print a certificate of successful registration and bring the same CMT or passport used to receive the Race Kit.
Runners need to be at the starting line 30 minutes before the run.
Runners can reach the starting point by taxi, car, bus or motorbike or on a walk.
Commitment to health
Each athlete is responsible for the state of his or her health when registering for the Race.
Upon receiving the BIB number of the Organizing Committee (BTC), each athlete accepted and agreed with the Charter of the Tournament.
In addition, when receiving bib number from the organizers, the athletes participating in the Tournament also officially recognized that they had checked their health with medical experts for at least 3 months before the tournament and were confirmed to be eligible to participate in the Tournament.