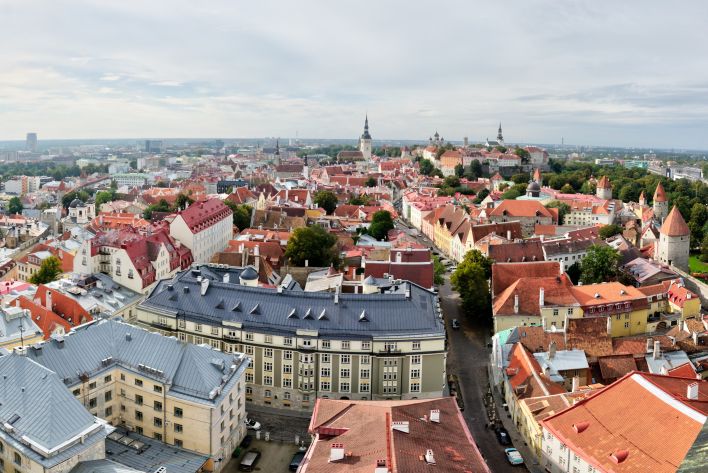 Tallinn Marathon & Half Marathon, 10K
September 10–12, 2021
TALLINN - THE BALTIC PEARL
Experience the most well-preserved medieval city in Northern Europe by running the Tallinna Maraton. Our courses start and finish in the UNESCO declared Tallinn Old Town, will take you through the modern City Centre and give you a chance to experience picturesque views from Rocca al Mare. Since Estonia is a technology-crazy country, free wifi will enable you to share your experiences with friends.
TALLINN MARATHON - THE MOST POPULAR INTERNATIONAL SPORT EVENT IN ESTONIA
The record-breaking international sports event was in 2018, on the 100th anniversary year of the Republic of Estonia, when in total 23 940 runners from 67 countries participated in different distances of Tallinn Marathon. The organisation of the Tallinn Marathon received high appraisal from the AIMS congress that was held in Tallinn at the same time.