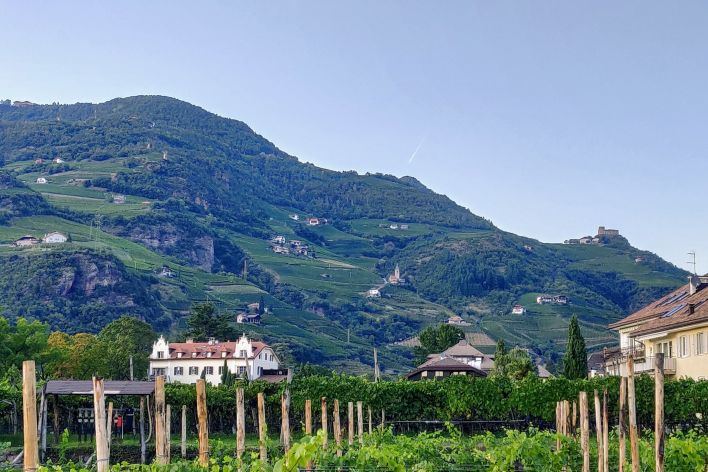 Sparkasse Südtirol Marathon Alto Adige
September 10, 2021
Race area:
Start and finish is in Neumarkt on the village square. The area is outdoors, the racing area is fenced and this zone may only be entered with an access control. Entrances are checked in compliance with the above security rules.
In view of the pandemic, which has us firmly under control during this time, we as organizers of the South Tyrolean Company Run are anxious to organize a safe race in all aspects for the next edition on 10.09.2021.
Since the legal regulations and regulations regarding COVID-19 measures are constantly changing, we will comply with the COVID-19 relevant regulations and measures in cooperation with the South Tyrolean Medical Service and in compliance with the regulations of the Ital. With these special regulations, the government and the South Tyrolean provincial administration draw up and continuously update and publish them.
Due to the current situation and regulations, the running competitions must take place under special conditions. We ask all persons to adhere to them in order to facilitate the work of the organizers and to be able to guarantee a smooth running of the event.
Start (7 pm) and finish in Neumarkt, Dorfplatz.
8.15 p.m. Prize distribution, 9 p.m. End of the event.
The participants present themselves with a valid "G