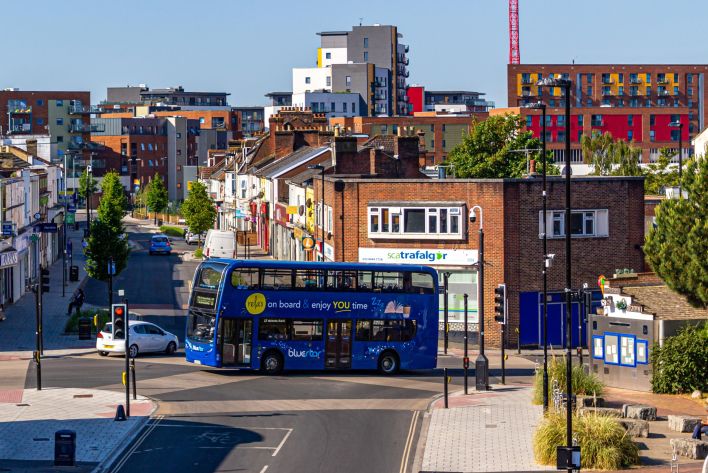 Southampton Marathon & Half Marathon, 10K
September 5, 2021
Enter the 10K ChallengeBe part of the 2021 ABP Southampton Marathon. The 2-lap racecourse offers a spectacular route, including green parks, shoreline and riverside views, beginning and ending at the iconic Southampton Guildhall.
The route
All distances start and finish in the centrally located Southampton Guildhall Square.
This inspiring route begins in the city centre before running past ABP Southampton docks, then over the famous Itchen Bridge with its glorious views across the Southampton Waters, The Solent and, even, the New Forest.
Following a section by the shoreline at Weston Shore, the route takes you inside the legendary St Mary's Football Stadium, home toPremiership football team, Southampton (aka The Saints!).
Passing over Northam Bridge with riverside views once again, you will run through the beautiful Riverside Park before crossing into Portswood and running through Southampton Common (home to the UK's second largest parkrun!).
Then, it's time for the second lap. Now you know what to expect, it's time to find your rhythm and really enjoy the sites and landmarks…then focus on reaching that finish line.