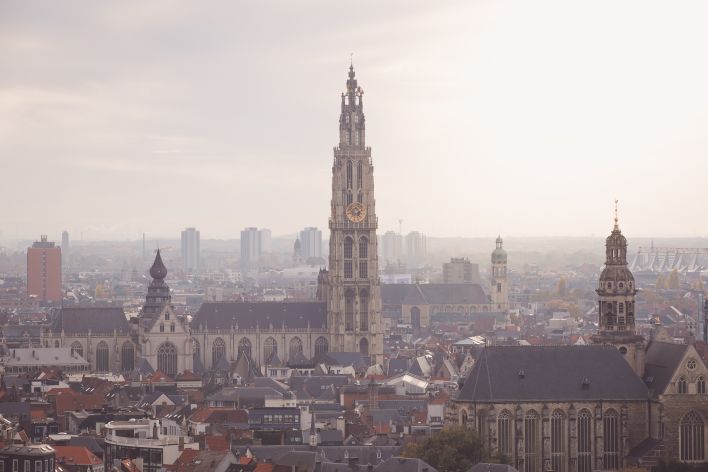 Port of Antwerp Antwerp Night Marathon & Half Marathon, Marathon Relay
September 11, 2021
Lights of the Scheldt
When day becomes night. Thousands of participants will run into the night on Saturday 11th September. An amazing feeling. What is more, the harbor lights, cafés and beer gardens, and rock bands and DJs (stationed at every km!) add to the unique atmosphere.
There are over 2,000 marathons in the world. However, you can only run a limited number in the dark and there are even fewer where you run from light into darkness. Will you join us for the first edition?
The program features a marathon, half marathon and marathon relay for teams of four.
COURSE
The course of the brand new Port of Antwerp Night Marathon will take participants on a sightseeing tour through the beating heart of the city of Antwerp. No landmark will be left untouched! On top of this the course will make you discover several hidden gems of the city.