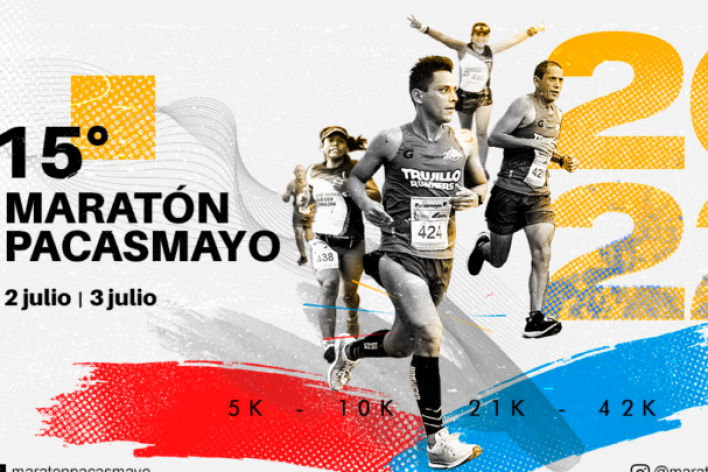 Maratón Internacional de Pacasmayo Half Marathon, 10K, 5K
July 3, 2022
Tickets
Maratón Internacional de Pacasmayo & Half Marathon, 10K, 5K
Pacasmayo, Peru
July 3, 2022
MARATHON Pacasmayo
The event takes place every first weekend of July in Pacasmayo – Peru
The Pacasmayo Marathon was created in 2008 by Steve Cambridge, a United States Peace Corps volunteer, who had this idea as an alternative to contribute to local economic development.
The marathon was created in order to take advantage of the natural beauty of Pacasmayo, choosing a diversity of soil types and landscapes, added to the warmth of its people.
We provide the opportunity to run out of passion; aiming to promote the sustainable economic development of the community with tourism and handicrafts.