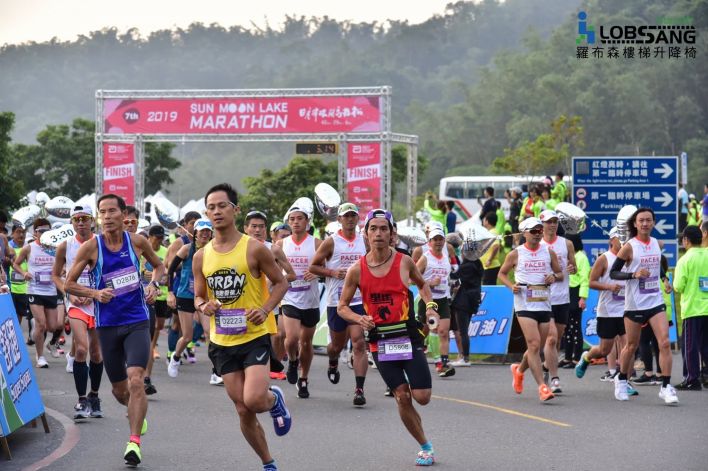 LDC Taroko International Marathon & Half Marathon, 12K, 5K
March 5, 2022
contest rulesviolation of one of the following rules will result in cancellation of the competition results
illegally accepting drinks or food from others.
there is no number cloth for this event or a special timing chip for the competition. the chip is not tied to the shoe according to the regulations.
chip timing does not record the starting time, finish time, any test station time and turnback point keepsake.
disobey the referee guide.
the bib number is not pinned to the chest.
riding bicycles, doll cars, skating inline wheels, skateboards and scooters are strictly prohibited in the race route.
pets (cats and dogs) are not allowed on the track.
this activity uses chip timing, and players who do not have any checkpoint time will be disqualified, will not be timed, and will not be issued a certificate of achievement.
those who violate the following rules will be prohibited from participating in the activities organised by the association for one year and publish their names on the website.
in the middle of the competition, the contestants profit with the help of others (such as riding, supporting…). etc.).
those whose registration group does not match the qualifications of the identity certificate.
violators of sportsmanship and morality (e.g. fights, verbal abuse of referees and assembly staff…) etc.).
it is strictly forbidden for non-registered persons to replace the entrants to participate in the competition, and it is also forbidden to wear 2 or more chips, and if the regulations are found to be true, the referee will announce the disqualification of the competition, no timekeeping, and another 1 year of suspension and the names of the runners and the substitute runners will be published on the internet.
appeal matters