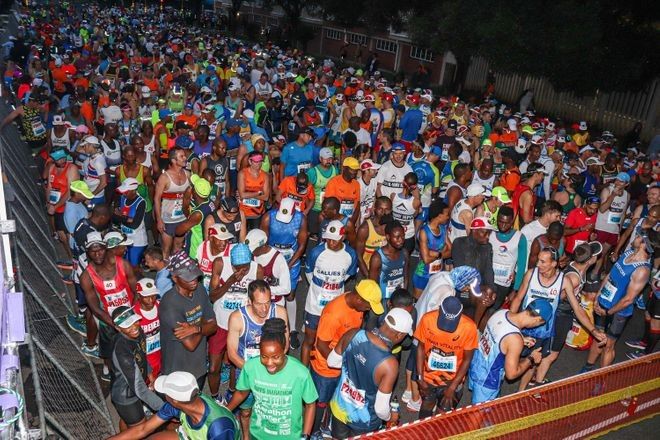 Johnson Crane Marathon & Half Marathon, 10K
March 6, 2022
2022 will see the 39th running of the Johnson Crane Hire marathon. In addition to the marathon their will be a half marathon and 10km.
Entries are now open for the 39th Johnson Crane Hire Marathon hosted by Benoni Harriers.
Breaking News … The Johnson Crane Hire Marathon will now be incorporating the Gauteng Provincial 42.2km Marathon Championships.
The marathon route has been changed slightly but still promises a slightly flatter course and a design to reduce the need for fast runners to pass slower runners on the second lap. For those still easing into the year, there is a 21km as well as a 10km. The 42km, 21km & 10km events will be timed using a timing chip included in your race number and all races will be timed mat-to-mat.
First 3000 Marathon and Half-Marathon entrants, and first 500 10km entrants will receive a Moisture Management T-Shirt