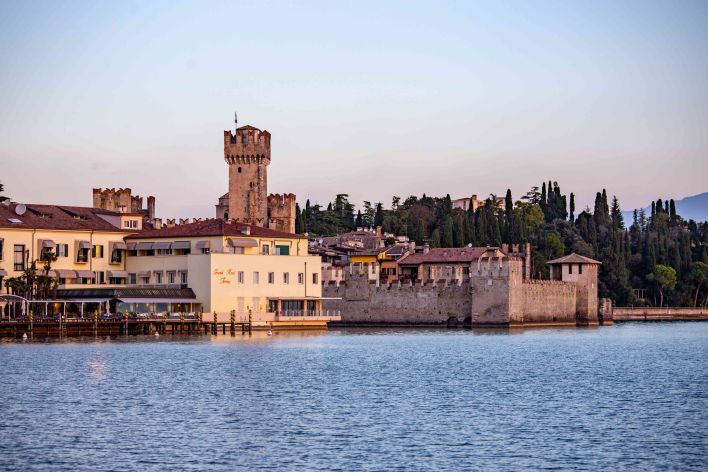 International Lake Garda Marathon & Half Marathon, Marathon Relay
April 3, 2022
International Lake Garda Marathon & Half Marathon, Marathon Relay
Garda Lake, Italy
April 3, 2022 SAVE THE DATE!
2 – 3 April 2022 are going to be legendary: 2 courses, a breathtaking landscape and a versatile program.
Choose whether to run 42 kilometers from Limone to Malcesine or 21 kilometers from Arco to Malcesine. Also the little ones are going to be challenged at the LAKE GARDA KIDS RUN in Riva del Garda. But that's not it! Pasta Party, Expo Area and Cheering Zone are just a little part of the program. The extraordinary setting of Lake Garda, where mountains meet sea, wraps your Pure Running experience up. Join us!