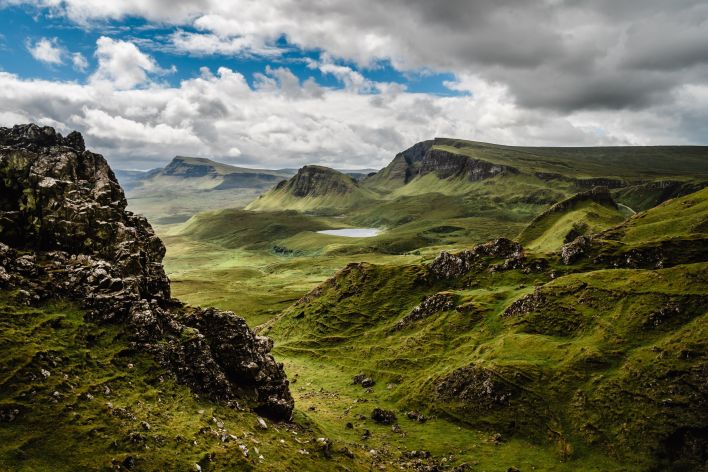 Glenco Marathon
September 5, 2021
Welcome to the Glencoe Marathon Gathering, featuring the full 26.2 mile Glencoe Marathon, and the Half Marathon.
The off-road marathon is an epic trail run that ascends a total of 1,369 metres from the foothills of Ben Nevis through to the heart of Glencoe. In 2020 we took a fresh look at the route and, in a change from previous years, the Marathon will now start in Glen Nevis, near Fort William. From there it follows the West Highland Way through Kinlochleven where the half marathon runners join the event. This enables all participants to descend the iconic Devil's Staircase into the heart of legendary Glencoe, finishing in Glencoe Village.
The Marathon route starts in Glen Nevis at a height of 8m, near the base of the mighty Ben Nevis, the UK's highest peak. Climbing up through the Mamores the route climbs a total of 395m to reach Waterstop 1 after 9.3km. Kinlochleven is 12.15km further on and there is another 268m of ascent to conquer before the descent into Kinlochleven. At this point the Half Marathon runners join the route. There is another challenging 635m climb out of Kinlochleven before the descent into Glencoe. From the eastern edge of the Aonach Eagach Ridge you look straight onto the mighty Buachaille Etive Mor (the great herdsman) as the route descends the fearsome Devil's Staircase. The route then snakes down through the pass of Glencoe, surrounded by the towering remains of this ancient super volcano, before arriving at the finish near the village of Glencoe.