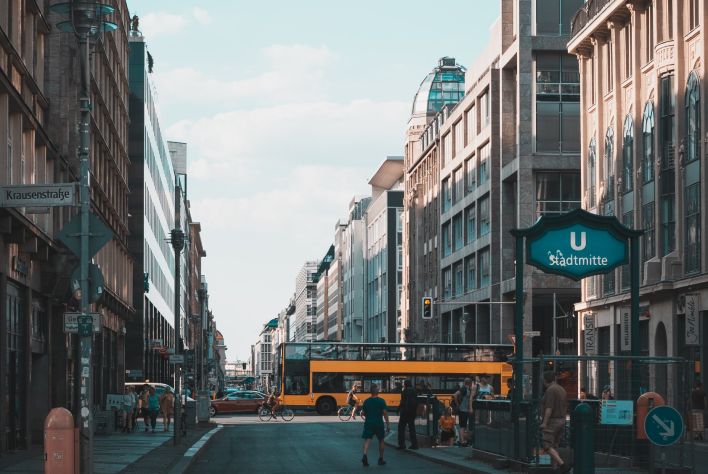 BMW Berlin Marathon
September 26, 2021
WE ARE READY TO RUN FOR JOY
YOU are the most important thing for us. We missed YOU and your joy in the last year. So it was all the better to see you running anyway. To feel that running gives you support, especially in difficult times.
Now we are all the more happy to give you a goal again, to be there for you and finally to run together again – under the motto RUN FOR JOY.
BMW BERLIN-MARATHON Course
Sightseeing. Fast. Legendary. The marathon route of the BMW BERLIN-MARATHON is considered to be the fastest in the world and is a popular annual highlight for both runners and spectators. Get all the important information about the start area, route and finish here!