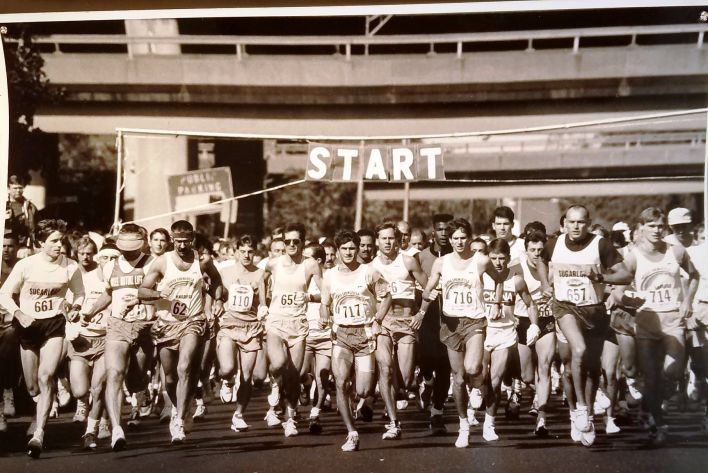 Walter Childs Memorial Race of Champions Marathon West
July 17, 2021
There are many motels in the area, particularly on Route 5, Exit 13 off I-91 in West Springfield. Including: Days' Inn (413-785-5365), Red Roof Inn (413-731-1010), Clarion (413-781-8750). In addition the America's Best Value Inn, 671 Northampton Ave. (413 536-3377), Holyoke Hotel & Conference Center, at exit 15 (413 534-3311) and are located near to the start in Holyoke.
Restaurants
There are a variety of restaurants along Route 5 from West Springfield to Holyoke.
For the traditional carbo-loading, we suggest Red Rose Pizzeria, 1074 Main St., Springfield, Pizzeria Uno at the Holyoke Mall (exit 15 rte 91, JP's, and Cracker Barrel on Whiting Farm Rd off of Rt 91 Exit 15.
If you have any questions, contact us