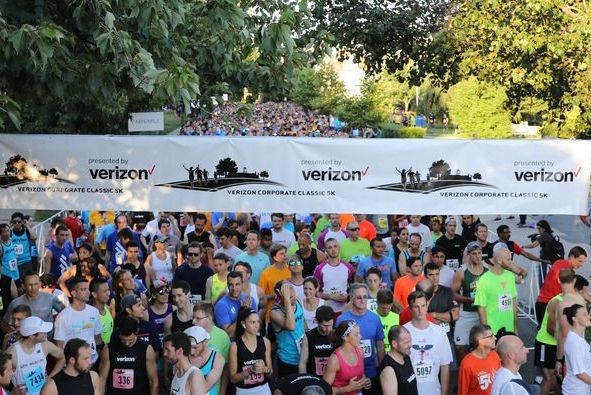 Verizon Corporate Classic 5K
September 18, 2021
Verizon Corporate Classic 5K
Continuing the great tradition of New Jersey's premier corporate fitness event - The Verizon Corporate Classic 5K will be in-person in 2021 with a virtual option!
Individual entries are welcome, in addition to Corporate running teams
Morris County's largest fitness event. Now accepting individual entries as well as Corporate running teams
A RACE for New Jersey's individual runners and Corporate running teams
A FUN RUN for anyone and everyone
A BRISK WALK for anyone up to the 3.1 mile challenge
JBWS is the official charity beneficiary of the VERIZON CORPORATE CLASSIC.