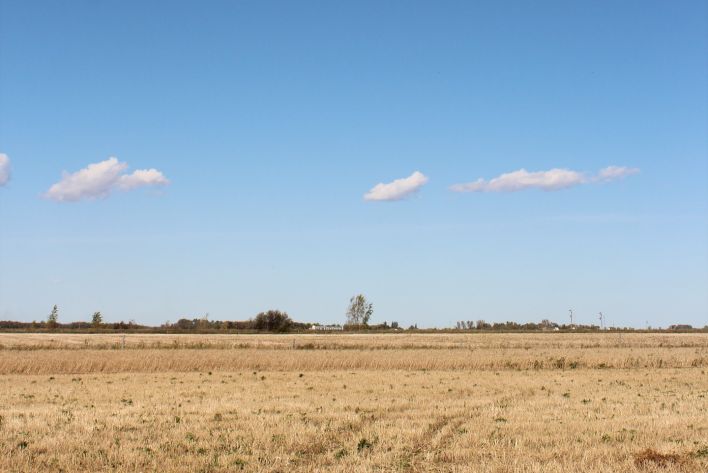 Treherne Marathon & Half Marathon, 10K, 5K
September 26, 2021
The Treherne Marathon is a unique race held in south central Manitoba, an hour outside of Winnipeg. This annual event takes place every fall as the leaves are changing colour.
The event features a four different races: a 5K, a 10K, the half marathon, and the full marathon. The race starts in town and soon takes you out on country roads south of town through the rolling hills. The track is measured and the full course is an official qualifier for the Boston marathon.
Course Info:
The race takes you through the rolling Tiger Hills and has been referred to as "the toughest race in the prairies." After winding your way through the scenic route, you will finish your race back in town, greeted at the finish line by volunteers handing out medals to all of the runners. Afterwards, you will head into the community center for refreshments provided by the local residents to help you recover from the race.
This event is a community effort. The race is put on by volunteers who set up and take down the track, man the water stations, register the runners, prepare all the food, promote the race, and make sure everything goes smoothly on the day of the marathon. All of the money raised goes back to the community. Past donations include the fire department, the local pool, the medical clinic, the school, and other community groups.
So if you're looking for a challenging race and want something new and unique instead of another race in a city, come to Treherne and run for the hills.