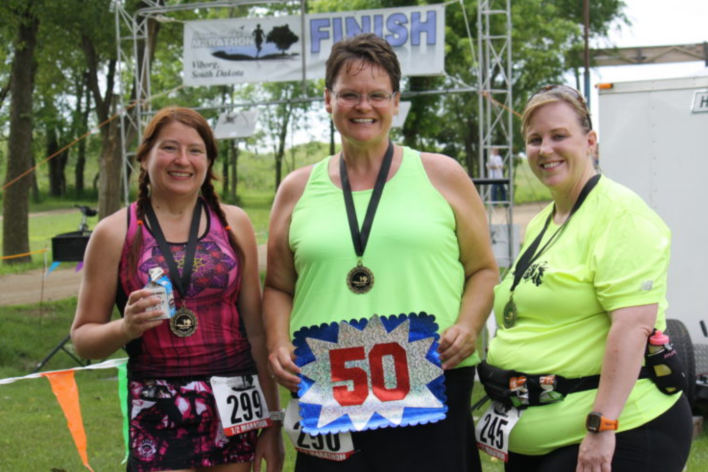 Swan Lake Marathon & Half Marathon, Marathon Relay, 5K
June 5, 2022
Race Date: June 6, 2021
Race Time: Check race link.
Race Location: Viborg, South Dakota
Race Link: myslcc.com/marathon
Description:
Welcome to the Swan Lake Marathon, 1/2 Marathon, Billy's 5k run and Marathon Relay web site! We are glad that you are interested in this race. Here you will find information that will help you plan for this event.
We want this to be a family friendly marathon so there are a few things that cater to this. The pasta meal on Saturday is affordable and the Sunday noon meal is a free will donation for participants and families. There will also be activities and events that the families of participants can enjoy during the race or afterwards including frisbee golf, swimming, canoeing etc.