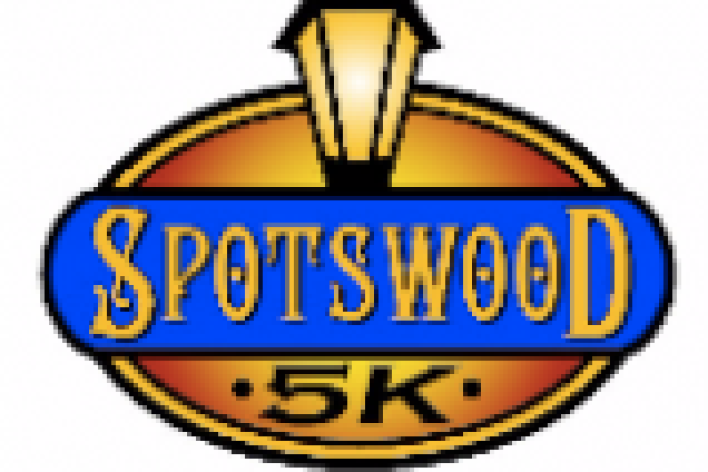 Spotswood 5K
September 18, 2021
Location
Spotswood Annual 5K Race/Walk & 1 Mile Fun Run (Virtual/Live)Race Dates: September 1st-September 30th 2021 (Virtual)Race Dates: Saturday, September 18th, 2021 (Live Event Date)

RACE INFO:
»WE ARE LIVE!! Due to the loosening of COVID restrictions and outdoor gathering capacities, we are pleased to announce that this year's event will be live! Our in person event date will be Saturday, September 18th, 2021. We are also pleased to announce that we will still be offering a Virtual option for those who want to "run distantly" but still be a part of our annual tradition. We will continue to monitor in-person safety precautions and implement them as required. Further instructions will be sent out as events change, if necessary, and final instructions will be emailed out the week of. Join us for the comeback year we'd all hoped for! Awards for top overall finishers and top age group finishers will be for the IN PERSON EVENT ONLY.

REGISTRATION INFO: » $15 for Fun Run (Virtual) $20 for 5K (Virtual) $20 for Fun Run (In-Person) $25 for 5K (In-Person)
» T-Shirts for all registered participants. » Printable Race Day Bibs (Virtual).
» Printable Finishers Certificate (Virtual).

THE COURSE:
» Run or Walk anywhere/anytime you choose!