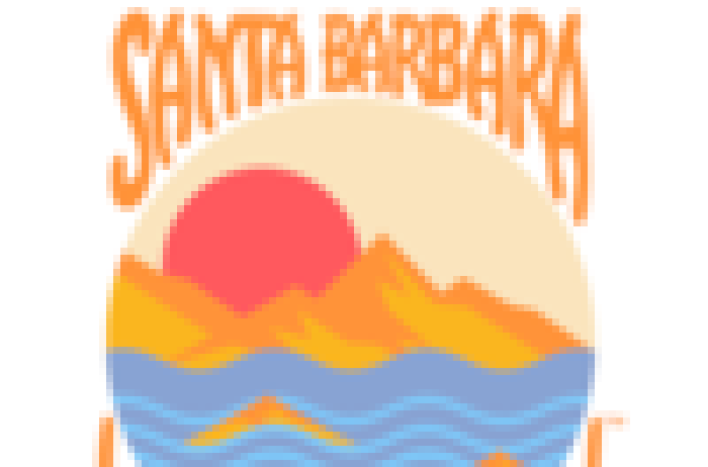 Santa Barbara Half Marathon & 5K
November 7, 2021
Santa Barbara Half Marathon + 5K Nov 7, 2021 - Sunday1,000 - 5,000 participants Road 5k Half-marathon Run the American Riviera!The Courses

Santa Barbara's only waterfront Half Marathon will feature a downtown centric course with stretches along the iconic palm tree lined Cabrillo Blvd. Stay tuned for more course details on the Half Marathon & 5K course.

Pace groups will be provided for finishing times of 1 hours and 30 minutes to 3 hours in the Half Marathon.

Half Marathon time limit is set at 3 hours and 30 minutes or approximately 16 minute per mile.

Training programs will be emailed to participants ahead of August 2, which marks the beginning of the 14-week Half Marathon training.

The average temperature for early November in Santa Barbara is a high of 70 degrees and a low of 50 degrees.