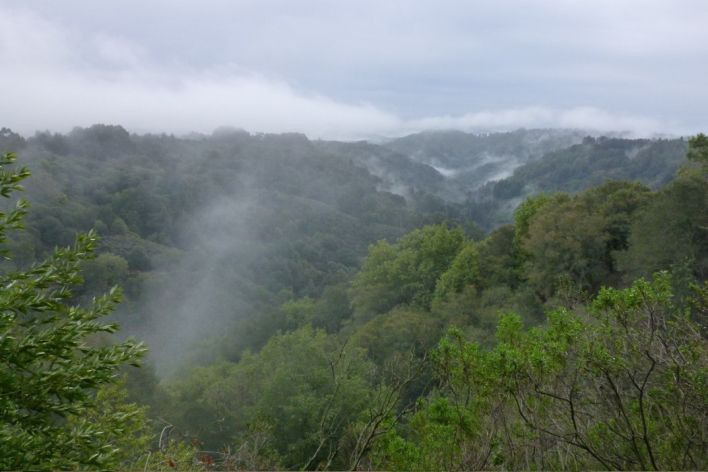 Redwood Trail Run (Spring) & 50K, 30K, Half Marathon, 5 Mile
April 3, 2022
Location
Chabot Space & Science Center, 10000 Skyline Blvd., Oakland, CA 94619
Parking is free.
Saturday, Apr 3, 2021
8:00 a.m.
50 KMMarathon30 KMHalf Marathon5 mi (8:15 a.m.)Kid's Fun Run (7:50 a.m.) - 50 yd dash, Free!
Course
The course travels through beautiful Redwood Regional Park. Enjoy spectacular views along the East Ridge and West Ridge trails and wind through tall redwoods on the popular Stream and Bridle trails.
(Distances are accurately measured using a Rolatape® surveyor's measuring wheel.