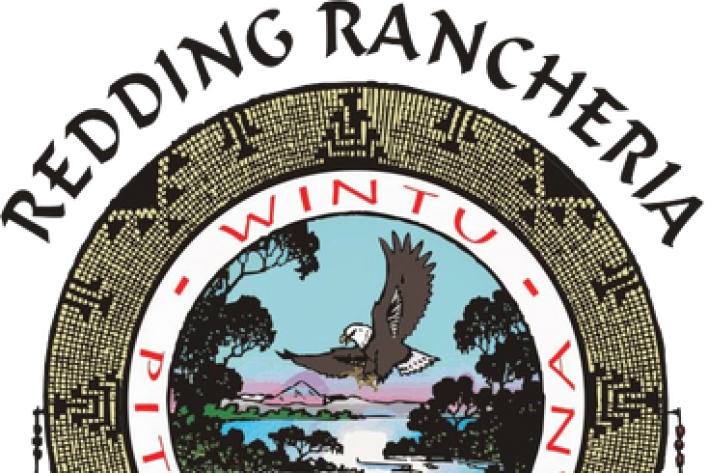 Redding Marathon & Marathon Relay, 5K
January 16, 2022
Miles 10 to 18 ~Year two of the reroute due to the 2018 CARR Fire
Miles 10 to 18 will take you into the town of Old Shasta and quickly onto a descending paved trail back to the River Trail. This section of the course was severely burned during the CARR fire of 2018. As the area rebounds, you will see green growth as the plants and trees reappear. While the climb into Old Shasta is steep you will find that you will make up time on the descent.
Miles 18-26.2
Here you will rejoin the Sacramento River Trail and run a route across the historic Diestlhorst Bridge
(leg 2-3 transition) running out and back on the north side of the river trail and finishing on the iconic glass Sundial Bridge!