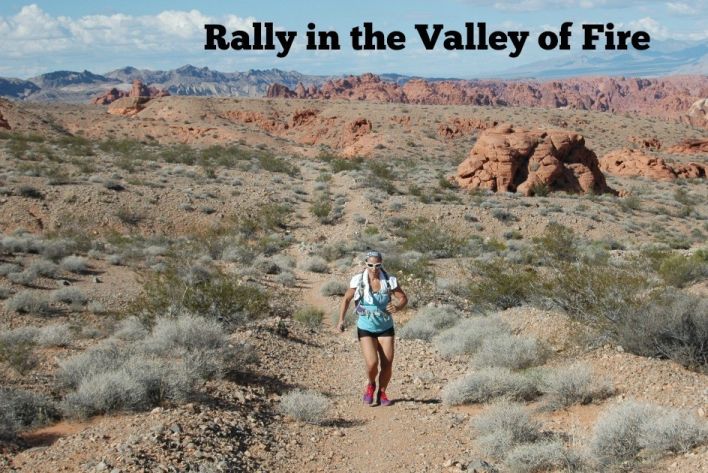 Rally in the Valley 5k Half-Marathon 8.25mi Date TBD
January 8, 2022
Rally in the Valley Jan, 2022 (TBD)500 - 1,000 participantsClark County, Nevada Trai 5k Half-marathon 8.25mi
Race Information
This 3-day running festival delivers you deep into the heart of Valley of Fire State Park. The Half Marathon distance stage race is fully supported and full of adventure! All meals are included and we overnight in "Camp Calico" at the Valley of Fire group campsite. Run a half Marathon each of 3 days; or join for just one or 2 days. On Day 3 we open the event up to runners in a 8.25 mile or 5K distance.
Fees include the following, and more:
Contracted bus transportation from Las Vegas to the start line; and return to Las Vegas from the finish line.

All meals Friday morning thru Sunday afternoon.

Overnight camping Friday and Saturday nights at "Camp Calico" at Valley of Fire Group Campsite.

Daily access to showers.

Entry into Valley of Fire State Park for 3 days.

Custom finishers' medallion after EACH day's race.

Custom finishers' belt buckle after completion of 3 days (any distance on Sunday qualifies for the belt buckle).