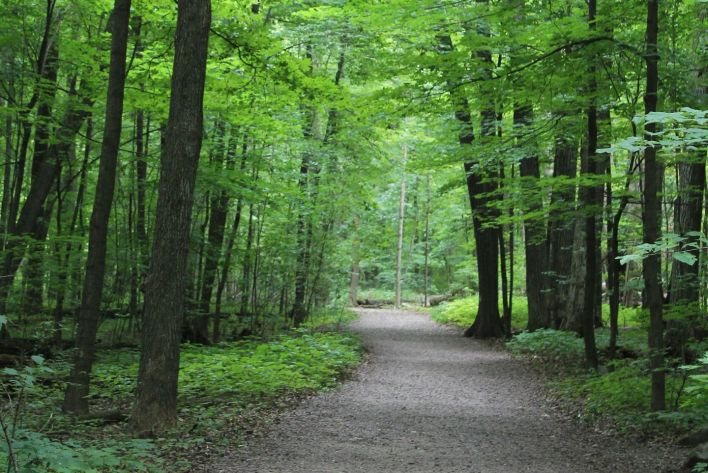 Rails to Trails Marathon
October 3, 2021
As the name of our race indicates, the route follows an abandoned railroad line that runs from Elroy to Sparta (and beyond) that has since been turned into the Elroy-Sparta bike trail. But this race won't stretch that full distance.
Instead, the starting and finishing point are one and the same location in the Village park located at 104 Mill Street Norwalk. So naturally the race is an out and back but everything is clearly marked and volunteers will be at the turn around point. There will also be aid stations along the way.
The route also includes a tunnel. This tunnel is also a hibernation spot for four different species of bats. Because of this, flashlights are not permitted at the time of the race. However, the tunnel will be lit by red lanterns.
Our route is walker friendly too, so don't forget to tell your friends and family.