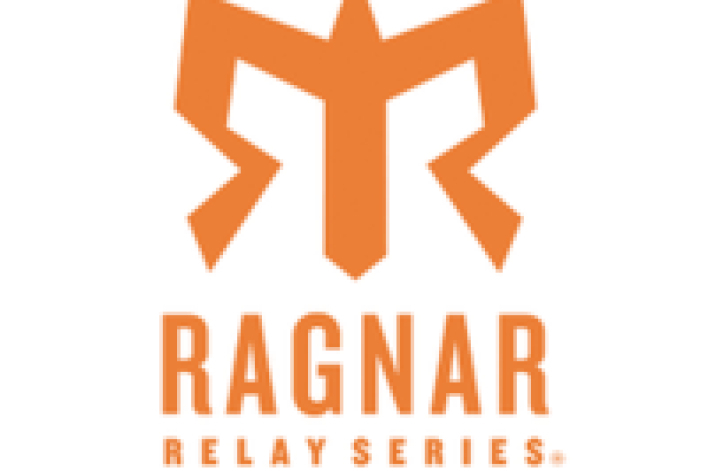 Ragnar Sunset Lake Las Vegas Relay
October 30, 2021
See something wrong with this listing?
Video
Race Information
Ragnar Sunset is Ragnar's newest racing format. What makes Ragnar Sunset Lake Las Vegas different? A smaller, 4-person team, less mileage than a typical Ragnar, just one day of running and a whole lot of festival fun.

Join the adventure, starting Saturday afternoon at Lake Las Vegas, just outside of downtown Las Vegas. Teams of 4 will try to outrun the sun on two trail loops each, relay-style. Together you will run the distance of a whole marathon! Your goal? Finish before the sun sets.

You'll be running on shady paved and packed dirt paths, with views of the lake and the Las Vegas Strip. This course is perfect for runners of all experience levels. So team up with anyone from your running fanatic best friend to your grandma.

When you're not running, hang out with your friends and lots of friendly strangers at the Ragnar Village festival. Teams can even set up sweet hang out spots and keep cool by the lake. There will be live music, food, games, beer garden, onsite parking and other amazing features. Make a whole weekend of it and enjoy the Lake Las Vegas Village featuring shops, restaurants and water sports.