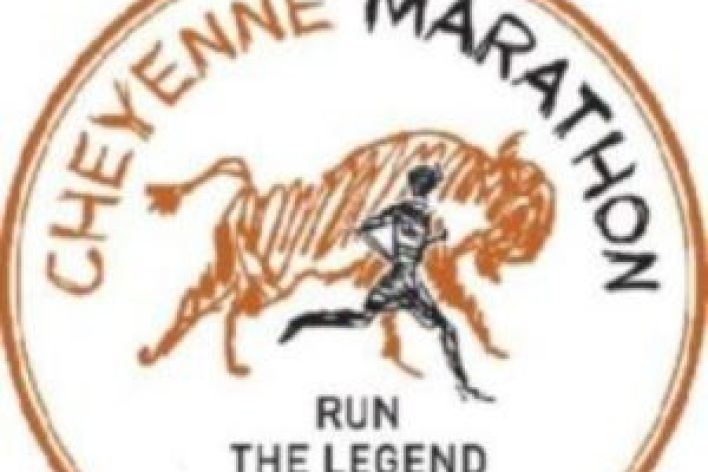 Platte Valley Bank Cheyenne Marathon: Run the Legend & Half Marathon, 10K
September 19, 2021
ABOUT
We are excited to welcome you to Cheyenne for the Run the Legend on Sunday September 19th! Here are some reminders and details about the event.
This year will be slighlty different with only a 5K and 10K being offered in person. You are welcome to sign up for our virtual Half and Full marathons, and then join us in 2022 when all events will be offered
ROUTE
The route will take your through various neighborhoods in Cheyenne. The 5K will be loop, starting and ending at The Depot Plaza. The 10K will include a second loop on the course to allow you see any sights that may have been missed the first time.