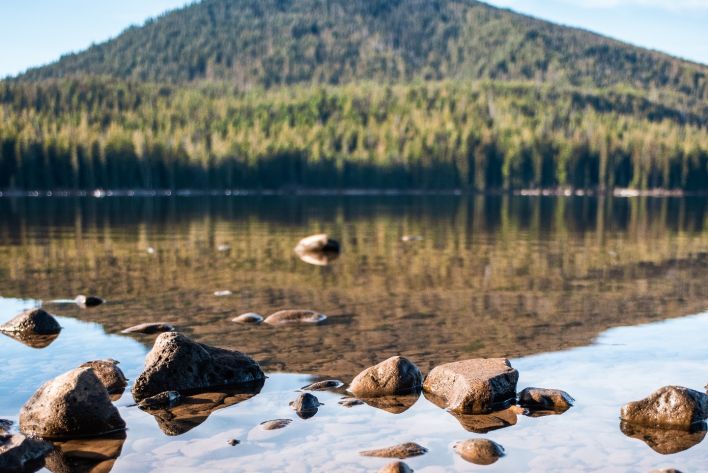 Pacific Crest Marathon, Half Marathon, Duathlon, Triathlon, 10K, 5K
June 27, 2021
About Pacific Crest Endurance Festival
THE ULTIMATE RACE-CATION!THIS VENUE WILL TAKE YOUR BREATH AWAY!
Pacific Crest meets the Pacific Ocean for the 25th Annual Pacific Crest Endurance Sports Festival! This event has something for everyone including Olympic & Ultra-Sprint Distance Triathlon/Duathlon/AquaBike, Marathon, Half Marathon, 5K/10K, Half Marathon Trail Run, Bike Tours & Kids Races! Beastman 72.3 distance will return in 2022, including additional trail runs. Rally your friends & family for an incredible RACE-cation!

Pacific Crest is known as the jewel of multisport events in the Northwest and it has become a traditional destination race for athletes from across the nation, as well as from across the globe. It is the perfect family vacation destination. You don't have to take our word for it — join us for this spectacular event and see for yourself.
Pacific Crest events begin Friday morning, with the competition and fun continuing into Sunday afternoon. The full, fun weekend includes Tour de Pacific Bike Tours, Olympic & Ultra-Sprint Triathlons, Duathlons & AquaBike, Marathon, Half-Marathon, 10k, 5k, Half Marathon Trail Run and three kids events – truly something for everyone! We will host a FREE SUNSET CONCERT on Friday and Saturday night open to the community. We will Rock the Peninsula and keep the celebration going all weekend.
Join thousands of athletes who have enjoyed the Pacific Crest experience and take this opportunity for fun, camaraderie, and most of all – some of the best competitive racing you will find in the country. It's an ideal, active, family vacation in beautiful, scenic Long Beach, Washington.
The event and accommodations often SELL OUT so it is advised you register and make your travel plans as soon as possible. There is only enough room for 1,000 bikes in the multi-sport events. You don't want to miss out on this spectacular event!