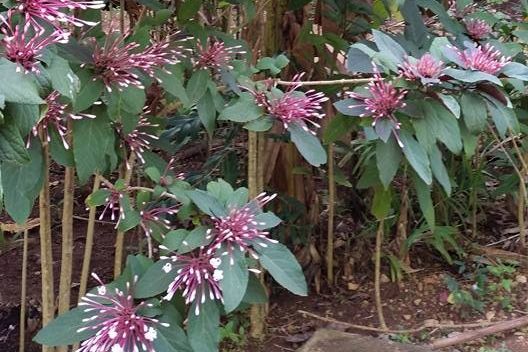 Old Colony Marathon & Half Marathon
May 19, 2022
Full Marathon Course: 14 laps of 1.84 miles plus 2 small loops of .24 miles.

Half Marathon Course: 7 laps of 1.84 miles plus 1 small loop of .24 miles.

This race runs through STANLEY PARK 400 Western Avenue, Westfield, Massachusetts.

We will be set up just inside the Main Entrance (Lat. 42.1260350, Lon. -72.7906600) at 5am for race day registration and packet Pick-up.

Both races will start at 6am, and will finish when the last runner crosses the finish line. There will be one aid station set up at the Start/Finish line. You will run around Stanley Park. We will have a short out and back at the beginning to complete each distance. Please watch for white arrows and signs on the paved path so that you don't get lost.