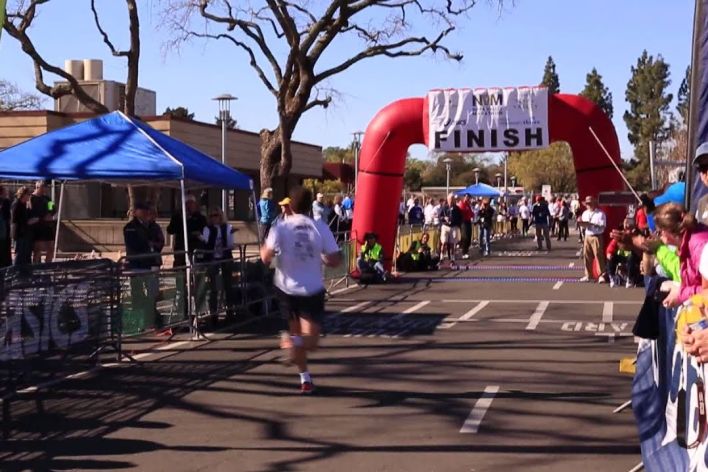 Napa Valley 5K, Half, & Full Marathon
March 6, 2022
GENERAL REGISTRATION IS NOW OPEN!
Registration for the March 6, 2022 Kaiser Permanente Napa Valley Marathon and Half Marathon is now open!
Given California's current event guidelines, we fully anticipate the 2022 event taking place in person. We will continue to follow state and local government guidance which may result in enhanced safety precautions. At this time, the expectation is that runners will either be fully vaccinated or will show proof of a negative COVID test within 72 hours of race day. As guidance and requirements change, we will provide periodic updates to our participants.