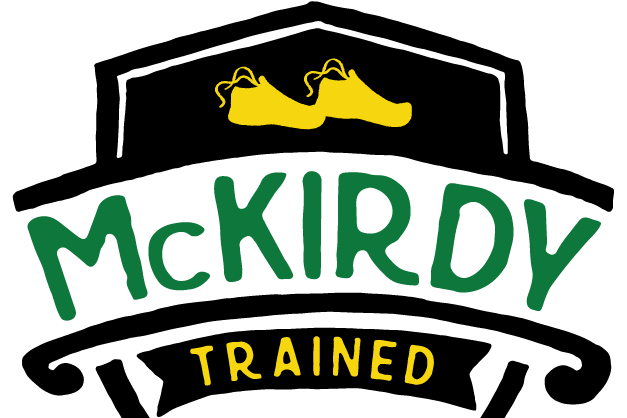 McKirdy Micro Marathon
March 6, 2022
Location
We try to keep things as simple as possible around here – there are no fancy tiers or pay-more-to-get-more types of services.
Simply choose between run-only coaching or running + strength, then choose your duration (6 months or 12 months).
No matter which option you pick, you always get the same level of service and communication from your coach.