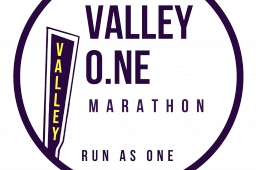 Marathon & Half Marathon, 5K
May 14, 2022
"We have the third flattest course in the world, we're going to get elite runners from all over the world every single year," said Todd.
While things went off without a hitch today, the race itself has hit a few speed bumps before the starting gun.
"2019 the flood, canceled the race. 2020 obviously COVID, we couldn't pull the race off. So now this year to actually have it and caliber of athletes and local athletes come out here and do this has been an amazing feeling," said Todd.
The race drew quite the crowd, even runners competing in the Tokyo Olympics made their way through the closed course cheered on by the spectators and the Douglas County Sheriff's Office.