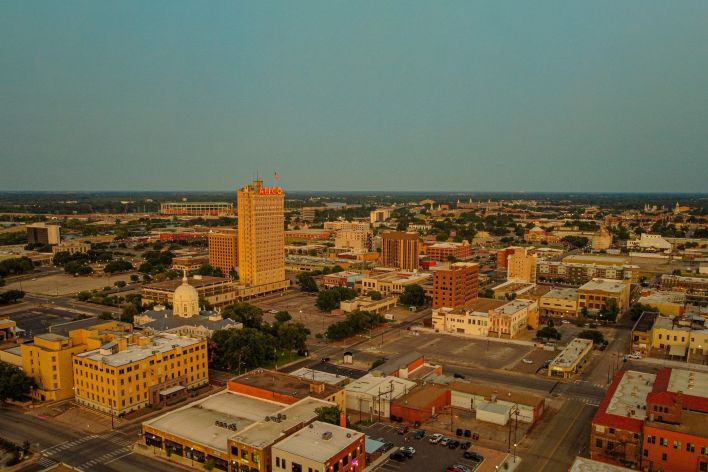 Magnolia Silo District Marathon
April 24, 2022
Sunday, April 24
7:00am - Half and full marathon start
2:30pm - Race course closes

Do I have to register to run?
In order to participate in the 5K, Half Marathon, or Full Marathon, you must register prior to the race. Each participant over the age of 18 must register themselves and sign their own participation waiver.

How do I register for the Silo District Marathon? How do I confirm my registration?
All participants must register online. Once you are registered, you may confirm your registration here.

What are the age limits for each race?
5k - ages 4 and older
Kid's Fun Run - ages 10 and under
Half Marathon - ages 9 and older
Full Marathon - ages 13 and older
For your safety, anyone participating in the event must be a registered runner.