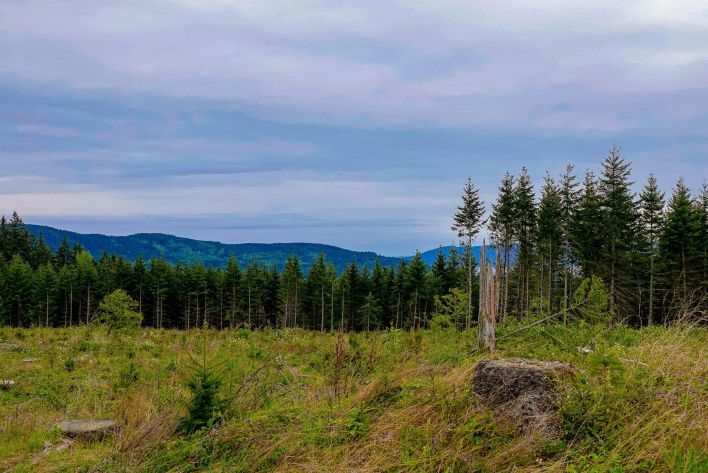 Last Chance Marathon & Half Marathon
December 31, 2021
Last Chance Marathon and Half Marathon – NW Endurance EventsOkay, here is your Last Chance to run a half marathon or full marathon this year!
The half marathon course is an out and back, and the full marathon course is the same out and back course two times, starting at Fairhaven Park Pavilion, running the Interurban trail out to Clayton Beach for the full 13.1 miles or 26.2.ParkingParking near the pavilion is limited.
We have been asked not to use the upper parking lot since the park is still open to the public during the race. If you're parking at the park, only park in marked spots. We are not allowed to park along the sides of the area, and doing so may jeopardize our ability to put this race on in the future. There is street parking near Fairhaven Middle School where participants may park and walk to the event.