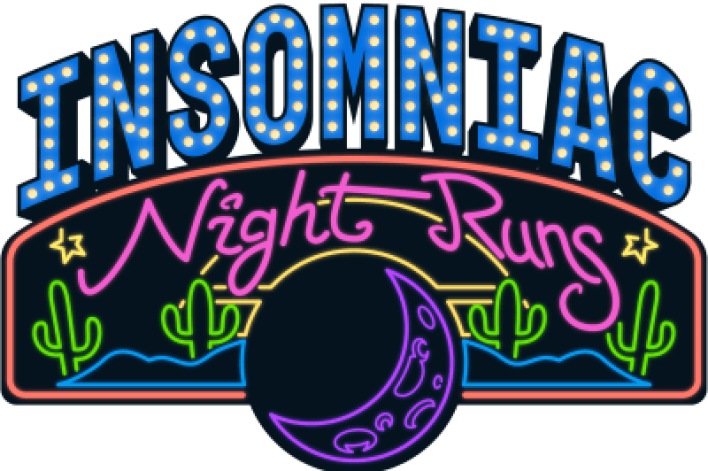 Jangover Night Runs
September 25, 2021
Jangover Night Runs 75K, 50K, 25K, 15K, 7K trail run
September 25, 2021
75K | 50K | 25K | 15K | 7K
McDowell Mountain Regional Park
Fountain Hills, AZ
Come experience the beauty of McDowell Mountain Regional Park on an array of fun and fast courses at the Javelina Jangover Night Runs. The 25K, 50K, and 75K take runners on the entire Pemberton Trail that the Javelina Jundred in October uses as well.
This race is part of the 2021 Insomniac Night Trail Run Series with events all across the state of Arizona. Join us and "Carpe Noctem" to "seize the night"!