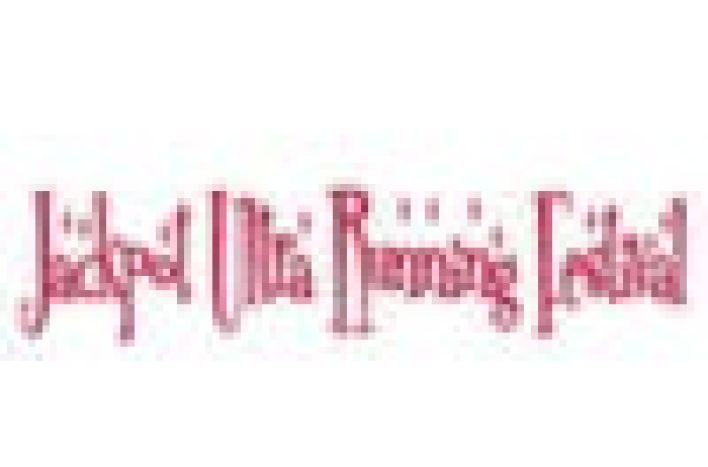 Jackpot Ultra Running Festival
February 20, 2022
Jackpot Ultra Running FestivalFeb 18-21, 2022 - Friday to Monday100 - 500 participantsHenderson, NevadaTrail50miUltra
Race Information
Bet Big, Run Long. Choose from races distances of 12hr, 24hr, 48hr, 50-mile, 100-mile. The Annual Jackpot Ultra Running Festival takes place on Presidents' Weekend at one of Southern Nevada's newest and largest amenity-filled park.
Cornerstone Park is nestled among desert landscape and is anchored by a 31 acre bird sanctuary lake. The regular certified Jackpot course consists of a 2.5 mile loop with 80 feet of gentle elevation ascend/descend per loop (4,000 feet for the 100 mile race). At an elevation of 1,900 feet and average mid-February high/low temperature of 61/45, the Jackpot course is extremely fast.
Running on a course that is 45% groomed crushed gravel trails, 45% wide asphalt paths, 5% grass and just 5% bridge and concrete surfaces, the course is well suited for veteran runners wanting to PR, and with a 30 hour time limit, it is perfect for first time ultra runners.