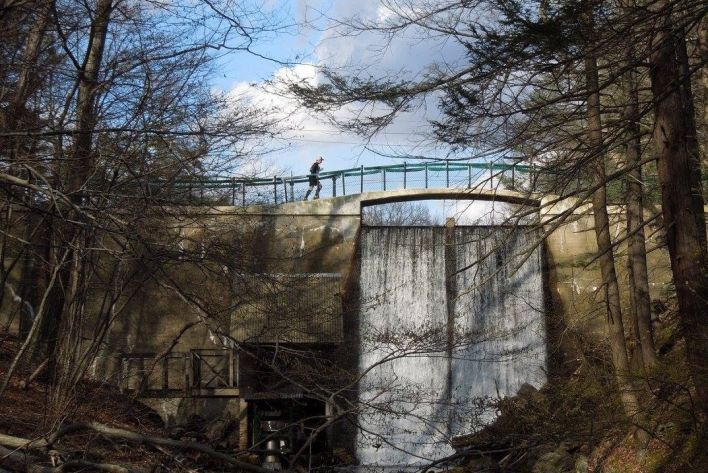 J Ultra Festival Marathon & Half Marathon, 50K, 50M, 100K, 100M
March 27, 2022
Location: 158 Millbrook Rd, Hardwick, NJ 07825Race Start times:
All races start on Saturday. Sunday 13.1M, 26.2M and 50K start at 8am
100 Mile - 9:00a
100 Kilometer - 9:15a
50 Mile - 9:30a
50 Kilometer - 9:45a
Marathon - 10:00a
Half Marathon - 10:15a
All races must be completed by Sunday at 3:00pm. You will need to leave on your last 5 mile loop by 12:00pm on Sunday.