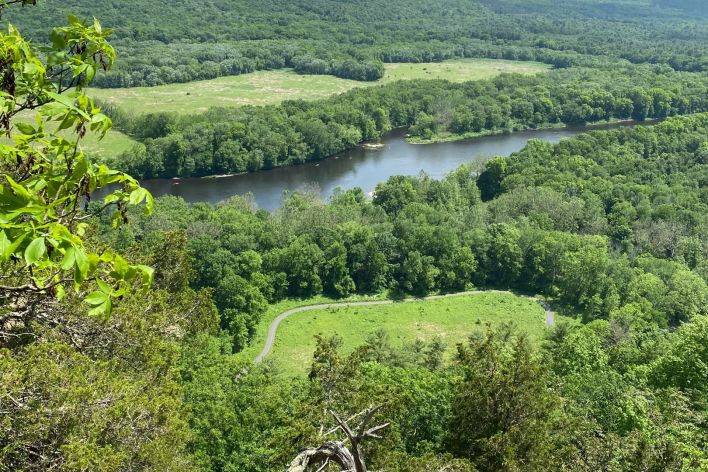 Independence Series - DE
June 5, 2021
Quick Overview
Series Dates: Saturday, June 5 – Wednesday, June 9, 2021.
Race Times: All races in this series will begin at 6:00 AM (ET).
Early Start: Yes, for 50K, marathon, and half marathon only. One hour before regular start time, every day.
Day 1: Delaware

Lums Pond State Park (Start will be at Area 1)
1042 Howell School Road
Bear, DE 19701
GPS (map): N 39.55878, W 75.71463 (Park entrance; park roads not on Garmin)
Terrain: Mix of hard-packed dirt, grass, gravel, and pavement with lots of shade.
Elevation Gain (per lap estimates by Garmin): 39′
Tentative Course Laps: 14 laps for Marathon.