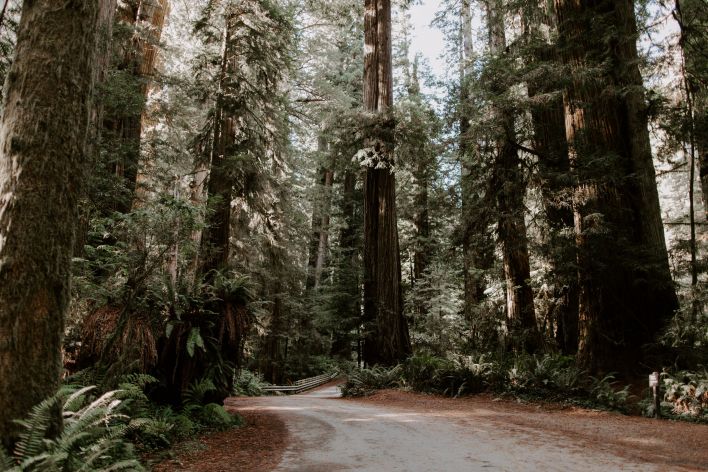 Humboldt Redwoods Marathon & Half Marathon, 5K
October 9, 2021
ABOUT THE COURSE
All courses are fast, paved & shaded. All courses are USAT&F certified.
The course will be closed to all vehicles and bicycles for the entire 5K & half marathon.
The courses are marked at every mile. There will be aid stations with electrolyte (Gatorade) replacement drinks and water approximately every 2.5 miles.
There are no bikes, dogs, skateboards, skates, baby joggers, strollers or scooters allowed on the course. The use of headsets is prohibited.
There will be portable toilets at the start-finish and at the aid stations.