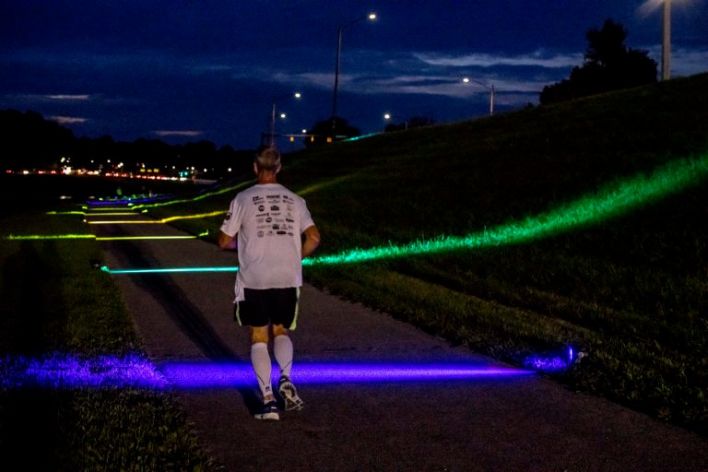 Hamilton NightGlow Marathon & Marathon Relay, Half Marathon, 10K
September 3, 2022
Tickets
About
The Hamilton NightGlow is Ohio's premier evening run. Ohio's ultimate nighttime running experience! Join us in Hamilton, Ohio on September 4, 2021, where runners of every experience level can participate in a variety of races. The event features a Full Marathon, Marathon Relay (2 or 4 person), Half Marathon and 10K.
There will be plenty of hydration stations throughout the glowing course. This is the perfect opportunity to qualify on a flat and fast course, as this route is USTAF Certified and serves as a 2022 Boston Qualifier!
About the City of Hamilton
Located along the Great Miami River and in the heart of the Cincinnati-Dayton region, Hamilton is a destination on the rise. Home to 63,000 residents, Miami University Hamilton, Pyramid Hill Sculpture Park & Museum, Municipal Brew Works, the Fitton Center for Creative Arts and so much more, Hamilton is a city you need to experience.
Hamilton was named as a Top 25 Destination for Girlfriend Getaways. Known for its unparalleled art, cultural and recreational activities, Hamilton is undergoing an urban renaissance.