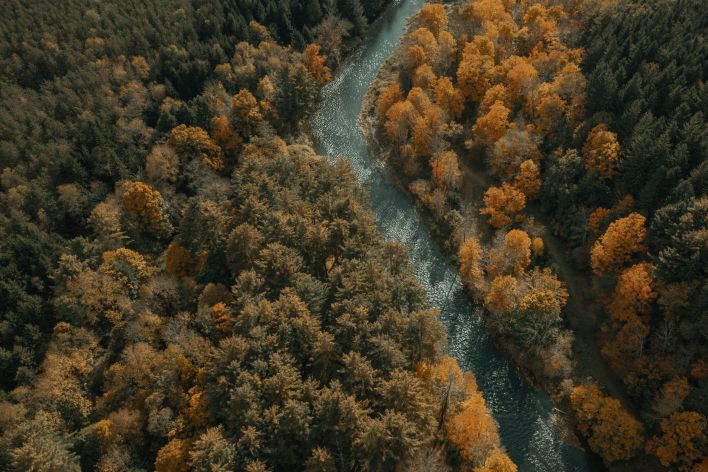 Guthrie Wineglass Marathon
October 2, 2022
Tickets
Wineglass is about more than the miles. For the folks who run the event, for the people who live here, for the thousands of volunteers, it's not about the race as much as it is about the runners and the experiences they have. The experiences you have! It's about having something special we can't wait to share with the world.
There are other perks, too, like great food, exceptional wine and craft beverages, incredible art and culture, and the peacefulness and calm that can only be found in a small town.
Named a top destination and must-do marathon by Livestrong, Active Times, and others, the Wineglass course is a fast, flat, scenic point-to-point course through the Southern Finger Lakes.