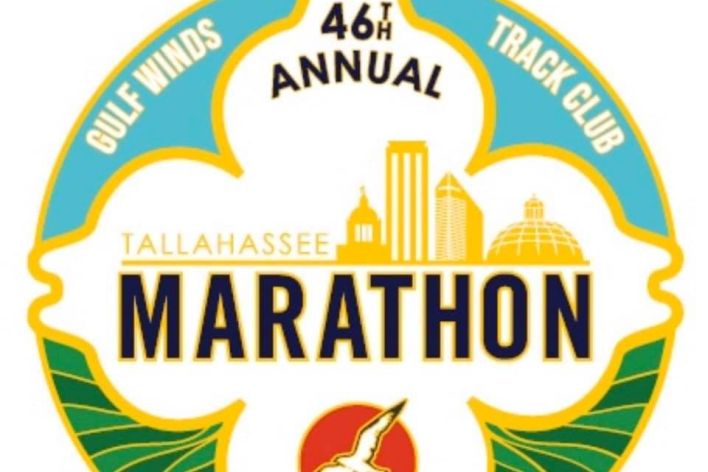 Gulf Winds Track Club Tallahassee Marathon & Half Marathon, Relay
February 6, 2022
Course Cut-off Time and Event Timing
All races will start together at 7:30 a.m. Eastern Time. There is a 6-hour cutoff for both races. However, all half marathoners must maintain a 15 minute per mile average. All full marathoners and relay runners must maintain a pace of 13:44 per mile or faster.
Runners who cannot make the needed time checkpoints at every mile are encouraged to stop as there will not be traffic control, water tables, or a finish time provided to those participants. While they will not be forced to stop, any runners who continue must do so unsupported on the sidewalk and not in the road. Unsupported means that police will not be available to stop traffic at intersections and runners will be responsible for their own safety.
The race will be scored with an electronic timing system. Timing mats will be located at the start/finish area and at certain spots along the course. All participants will receive both a gun time and a chip time. Runners on the full marathon course will also receive a 13.1-mile split time.