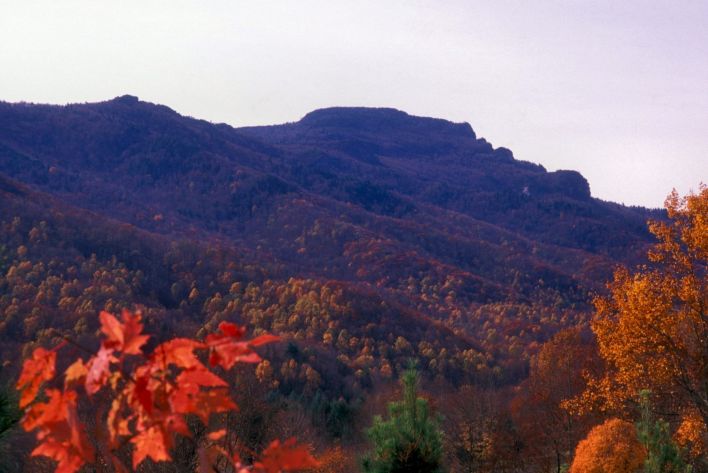 Grandfather Mountain Marathon
June 10, 2021
The Grandfather Mountain Marathon has been held each year (since 1969) during the Grandfather Mountain Highland Games, one of the largest Scottish Games in America.
The marathon begins at Kidd Brewer Stadium in Boone, NC at 6:30 am at an elevation of 3,333 feet and climbs to an elevation of 4,279 feet where it ends on Grandfather Mountain in Linville, NC. The course is mountainous and very scenic as it winds through the Blue Ridge Mountains. The course is run predominately on asphalt (3 miles of the course is on gravel). The race will finish at McRae Meadows during the Highland Games, the 2nd largest Highland Games in the world. So make sure you look good at least at the finish in front of those 5,000+ spectators!
NOTE: Much of the course will be run on state highway where traffic cannot be stopped to accommodate the runners. No early starts allowed!