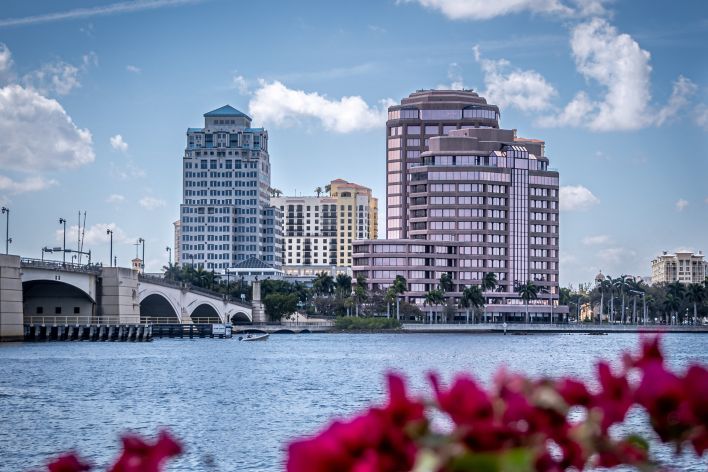 Garden of Life Palm Beaches Marathon Festival & Half Marathon, Marathon Relay, 10K, 5K
December 11–12, 2021
Marathon 26.226.2 miles of palm lined, glittering waterfront to historic neighborhoods.
The Garden of Life Palm Beaches Marathon course will take you through the lively downtown area, through historic areas and quaint neighborhoods. You will run on shaded city streets, and on palm lined Flagler Drive past the Manatee Lagoon, museums and parks with glittering water views and beautiful architecture. 100% flat. 100% beautiful.
Boston Qualifier. Fast, flat course.
Chasing a BQ? The Garden of Life Palm Beaches Marathon is a Boston Qualifier. The Marathon course is USATF certified and ranked 2nd fastest in Florida. Our experienced pace team can help you achieve your goal.
Start/Finish: Flagler Drive by 104 Datura Street, West Palm Beach, FL
Half Marathon 13.1
Scenic water views, historic neighborhoods, and lively downtown. Our half marathon is designed for success with a fun and flat course for runners and walkers. Enjoy the sunrise as you run along the intracoastal. After 13.1 beautiful miles, a finisher medal, music, and post-race buffet will await you.Designed for success.
The Half Marathon at the Garden of Life Palm Beaches Marathon is walker friendly with plenty of course support. The course is USATF certified.
Start/Finish: Flagler Drive by 104 Datura Street, West Palm Beach, FL