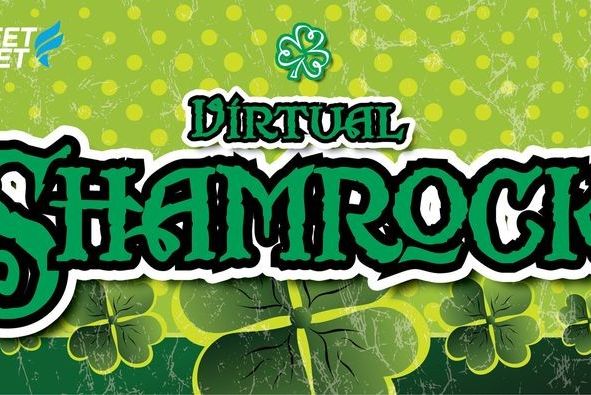 Fleet Feet Sports Sehgahunda Trail Marathon & Relay
May 21, 2022
"Dare to Experience" Sehgahunda!
Pronounced (Say-ga-hunda)
1/14/22 Update: The notice to those who deferred to 2022 and how to claim your deferral was sent via Run Sign Up at 1PM on Friday, Jan 14th. You must exercise your option by Feb 15that 11:59PM. You can view the note here. If you received the note in error, please let us know. We can not control if you do not receive the notice. Please check your spam.
WHY "SEHGAHUNDA"? WHY LETCHWORTH STATE PARK?
The Sehgahunda Valley ("Vale of Three Falls"), which encompasses the portion of the Genesee River Valley, was comprised of several villages settled by the Seneca People. The locations of these villages make up the current boundaries of Letchworth State Park.
Letchworth State Park spans over 14,000 acres, with miles and miles of trails - all with varying degrees of technicality to challenge both experienced runners and casual hikers. Many of the trails that make up this race are the very trails used by the Seneca Indians to access the Genesee River, which bisects this valley, giving rise to its nickname "The Grand Canyon of the East."
We dare you to experience the beauty, history, and challenge of this unique event!
* Start Time Based on Projected Finish Time
Includes
• 7-8 aid stations along the 26.3 mile course providing pre-packaged food and water.
• Post Race Grab n Go Bag of food and drinks
• Custom finisher medal to all finishers, with an additional award for the Sehgahunda 72!
• Hoodie to all 26.3 solo registrants, long-sleeved cotton shirts for the relay team registrants (size guaranteed by April 15, 2022)
• Amazing scenery!
What is Sehgahunda 72? This is where a solo participant registers for both Sehgahunda Trail Marathon AND all 3 Vale of Three Falls Races