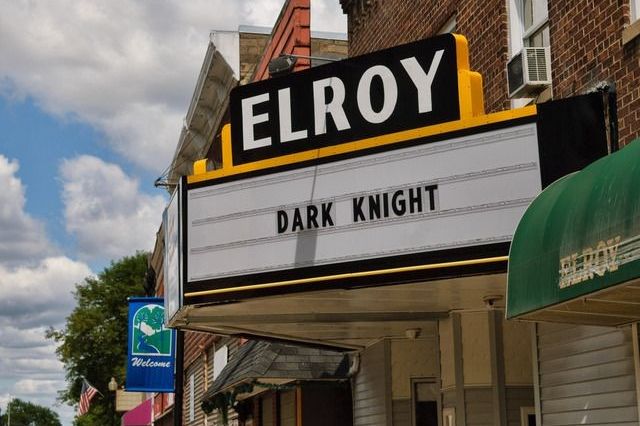 Elroy Apple Dumpling Day Marathon & Half Marathon, 5K
September 10, 2022
Tickets
The "Big Apple" full marathon will begin at 7:00 a.m. at the start/finish line at the Elroy City Park (Schultz Park). The runners will run a short distance (100 yards or so) before leaving the park and head north into Elroy on the "400 Trail." In Elroy, the runners will pass by the Elroy Commons and then run up 2nd Main Street, which includes a run over a scenic "covered bridge", and then enter the Omaha Trail on the north edge of Elroy.
After about 7 miles, the runners will pass through a beautiful old railroad tunnel. The tunnel was built in 1876 and is 875 feet long! The runners continue north on the trail, passing through Hustler, until the turnaround which is about 2 miles north of Hustler. The return run is the same as the first half. About 90% of the race is on the Omaha Bike Trail.
Also: Our race is on the 20th anniversary of the 911 attack. Therefore, this will be a patriotic race. Please wear
Red, White, & Blue if you can!