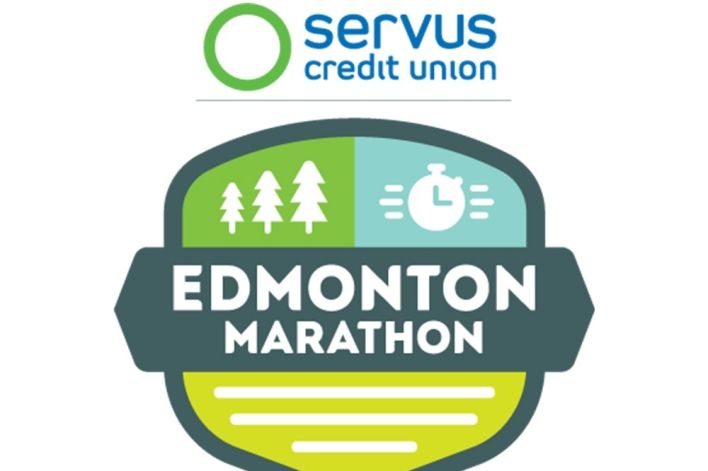 Edmonton Marathon & Half Marathon, 10K, 5K
August 21, 2022
Tickets
2022 Servus Edmonton Marathon
Online registration is now open.
We will be hosting in- person events for the Marathon, Half Marathon, and 10K distances, Sunday August 21, 2022.
Due to event logistics, volunteers, other mitigating factors, the race organizers have decided to run a scaled down, one day event with the exclusion of the 5K and Kids events.
For more information visit the FAQ page.
The "friendly" marathon
Approachable, accessible, good-natured, this is the marathon where you will feel right at home. No intimidation here, we make it more personal, more genuine, more fun. Hey, it's the Edmonton way. Marathoners say even our course is a bit friendlier – flat and fast to get you to that finish line with a strong qualifying time or a personal best. And our full-on marathon weekend features special ways to connect with your friends and other runners. Come meet your friends, and make some new ones, in Edmonton.