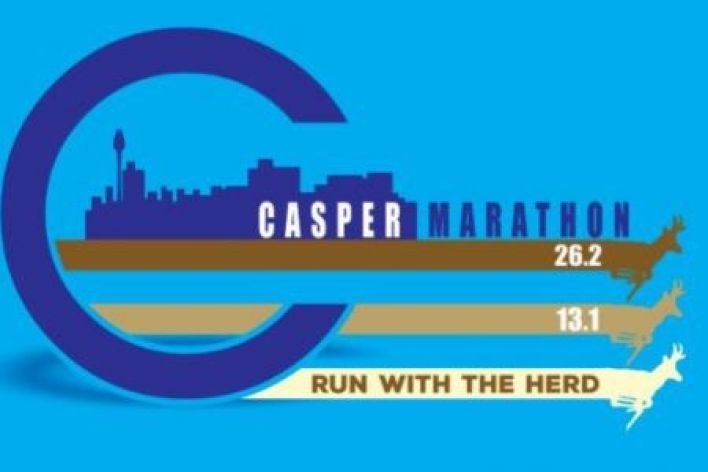 Casper Marathon, Half & 5K
June 6, 2021
Race Date: June 6th, 2021
Race Time: Beginning at 6:00 a.m.
Race Location: Casper, Wyoming
Race Link: https://runwyoming.com/

Description: We missed you in 2020 and are looking forward to seeing you in person in 2021 for the Casper Marathon, Marathon Relay, Half Marathon and 9.3K event.
We are in the planning stages to make 2021 an epic year.
We all know what 2020 was like, but we're putting that behind us. As runners, we run through our problems and to our next adventure. We hope that by registering for the Casper Marathon, you will be inspired to put training miles under your feet as you prepare to run in the heart of Wyoming.