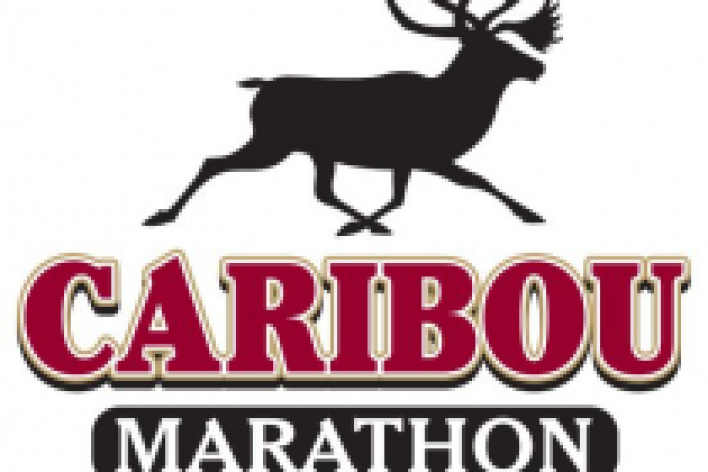 Caribou Marathon (USA/ME) & Half Marathon, Marathon Relay
September 19, 2021
Caribou Marathon
The Most Northeastern Marathon in the United States and Maine's newest Boston Qualifying Marathon, the Caribou Marathon (USATF Certified ME15009JK).
Registration for the 2020 race will open on February 1, 2021 and will close on September 12, 2021.
The 13.1 course starts at the Caribou Wellness Center and runs through beautiful neighborhoods before heading out onto back country roads with gorgeous scenery. With the race course winding along the beautiful Aroostook County back roads before heading back through town, the Caribou Marathon race course has one of the most beautiful backdrops in New England. Runners will finish back at the Caribou Wellness Center. The course is rolling terrain on paved roads. Full Marathon runners will make two loops.
The Caribou Marathon is an official qualifier for the Boston Marathon and is USATF certified.
Cash prizes for top 3 Male/Female (minimum of 6 athletes must compete) per category are required in order for anyone to be eligible for any cash prize.
1st $250
2nd $150
3rd $75
Registered participants will receive a goodie bag and a long sleeve tech shirt (shirt availability and sizes are limited- register early). Finishers will receive a finisher's medal and finish area refreshments. The first three overall finishers in each race, male and female and in each age group, specified on the race website, will receive awards or medals. Runners who meet times that qualify for the Boston Marathon will also receive special medals.
Event categories include a Marathon, a 1/2 Marathon, a Full Marathon Relay, a 1/2 Marathon Relay, a 5K Run/Walk, and a Kids Run (1.2 miles).
The Marathon Official race start is at 8:00 a.m. Eastern Time. There will be a 8 hour time limit on the race. There is no early start.
Aid stations will shut down at this time and there is no guarantee on having food and water along the course after 3 pm. Throughout the set race time, 8 am - 3 pm, there will be police officers and race volunteers on the course to assist runners when needed.
Other details: Six water stops, race pacers for the full and ½ marathons, along with flag people and medical. Restrooms and changing places on site- showers are available but have limited access. Water and food available at finish.
Long Sleeve Tech Shirts: (shirt availability and sizes are limited- register early).
Packet pick-up for 2021 will be held at the United States Post Office in Caribou on Saturday, September 18, 2021 from 2:00-7:00 p.m. The United States Post Office is located at 41 Sweden Street, Caribou, ME, 04736.