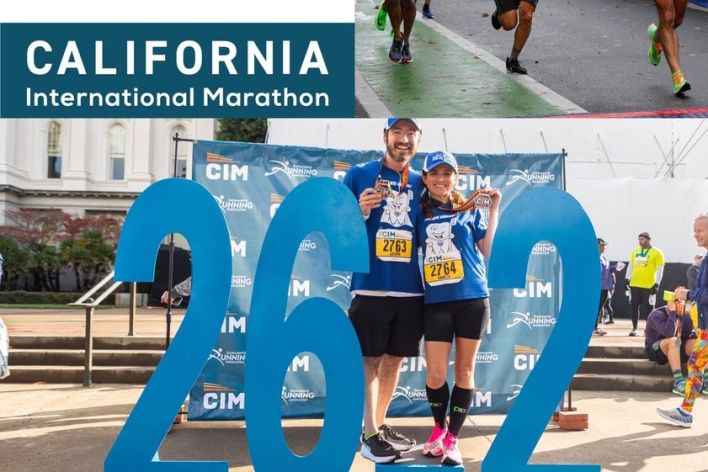 California International Marathon & Marathon Relay, 5K
December 5, 2021
All event info below is subject to change. Most items below are based on 2019 info. Page will be updated once 2021 event info is finalized.
The CIM Expo & Packet Pick-up is FREE and open to the public!Featuring interactive exhibits, live entertainment, expert speaker panels, official CIM merchandise, product trials and all things marathon, the CIM Expo is one of the highlights of race weekend.
The CIM Expo annually hosts over 75 exhibitors featuring the brand-new designs in running gear and shoes, as well as the latest developments in sports, fitness, and nutrition. In addition, the Expo is the home of CIM participant packet pick-up for all marathon, relay, Capitol 5k and maraFUNrun participants and offers runners an opportunity to network with the CIM Pace Team leaders. The two-day CIM Expo is free and open to the public.