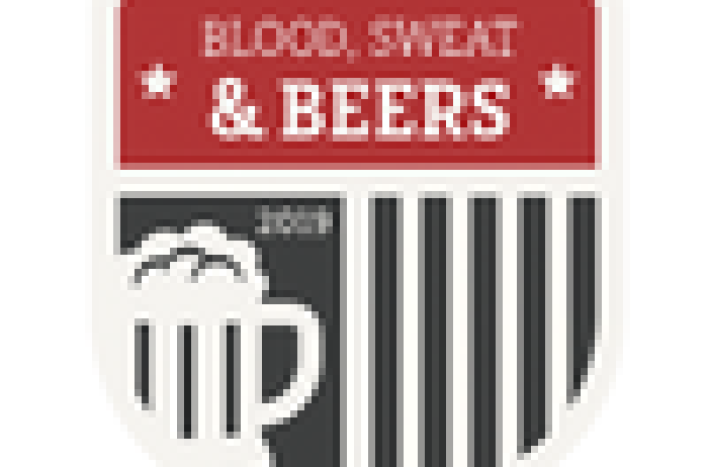 Blood, Sweat & Beers
March 26, 2022
Blood, Sweat & Beers Mar 26, 2022 - Saturday 500 - 1,000 participants Boulder City, Nevada Trail 5k10k Half-marathon Marathon
Race Information
Be there at Bootleg Canyon in Boulder City, NV for our Daylight and Moonlight "Dirty Double" races and earn a custom pilsner glass by completing a morning and night race both. If you're up to the challenge, take on the double marathons of Blood, Sweat & Beers! If you choose to register for the Dirty Double, you can change the distances you're running on race day, but we'll ask which distances you plan on running when you register.
Conquer the Dirty Double by completing a both a Daylight and Moonlight race of any distance for twice the fun! Upon finishing the Daylight race you will be awarded the official race finisher medal, and upon completion of the Moonlight race you will receive the a signature Dirty Double pilsner glass adorned with the race's logo. 30k
Miles: 17.46 Miles
Elevation: 2,260ft
The 30k course is a single loop of the 50k course. You'll start the race on a jeep road to connect with Girl Scout for an initial climb up to the Caldera Aid Station (Mid Parking Lot). From here you'll be sent back down East Leg where you'll connect with Lower Lake View that will run you toward Lake Mead before turning left and heading north up the River Mountain Trail to connect with Skyline - probably the most scenic trail in Bootleg Canyon, with sweeping views of the Las Vegas valley and the surrounding mountains - to once again connect with the Caldera Aid Station. You will egress the aid station by heading west toward Outer Caldera where you'll make a 4-mile loop before coming back into Caldera Aid a third time. This time you'll egress the Aid Station heading southwest to bomb down West Leg, up and over the Mother Connector to POW a fast and flowy mountain bike trail to the Veterans Aid Station. You will egress the Veterans Aid by heading back up the way you came until reaching the River Mountain Trail, where you'll turn right and continue east toward Blade-runner. A slight left will connect you to Blade-runner where you'll climb back up to Mother. Once you reach the top of Blade-runner you'll make a right on Mother and make your way back toward the jeep trail you started the race on. When you reach the jeep trail, you'll make a right and race to the finish! Congrats, you've made it. Grab a beer & some food and kick back. Well done.