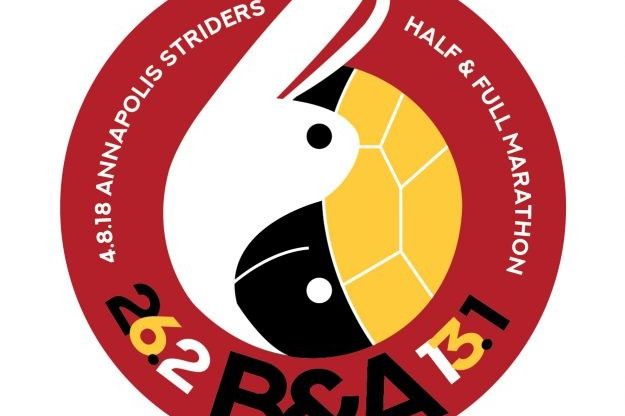 B&A Trail Marathon & Half Marathon
March 5, 2022
Half Marathon Training
A 12-week build-up program for half marathon runners.
This low-key program will guide the participants from a base of 6 miles up to a long run of 14 miles in 12 weeks. The goal will be for all who complete the program to be able to complete the B&A Trail Half Marathon or an alternative half marathon around the same timeframe. You must sign up for the race on your own. They CLOSE OUT so sign up early!
Starting with the 2020 training session, the Annapolis Striders will offer a "performance" option for more experienced runners that may have completed the race distance in the past and are looking to improve. This option targets the RRCA Club Challenge as well as the B&A Half Marathon.